February 27, 2018
Posted by:

Roger Walker

Category:

Business
Company events are a great way to remove the barriers between management and employees, diminishing the gap and bringing your team together. The giving of awards is another way of acknowledging their hard work, boosting morale and making the employee feel valued by the company. Corporate events take you out of your normal surroundings and into a new environment which will make you think outside of the box. They are also an opportunity to have a good time and get to know each other outside of the workplace.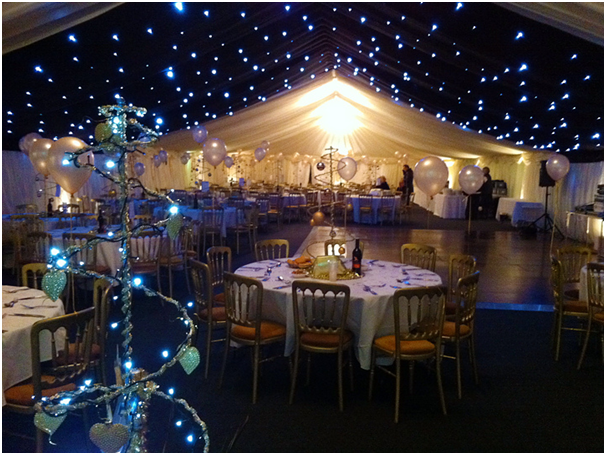 As well as the employees, corporate events are an opportunity to spoil prospective clients and show appreciation to existing clients. This can be done in many ways, as the UK has a host of events available from lavish to luxurious, so lets investigate whats on offer.
Polo
Depending on your budget you can entertain your clients with unique experiences that they will remember forever. There are a large number of sporting events where you can either watch from the hospitality box or get involved. For instance, you can have a go at polo at the Ascot Park Polo Club. For a team event this will get the heart ticking, as it is a high-speed and highly skilled sport. You start off by learning how to use the chuck from the back of a milk cart, and by the end of the day you graduate to sitting on a horse – great fun but not for the faint-hearted.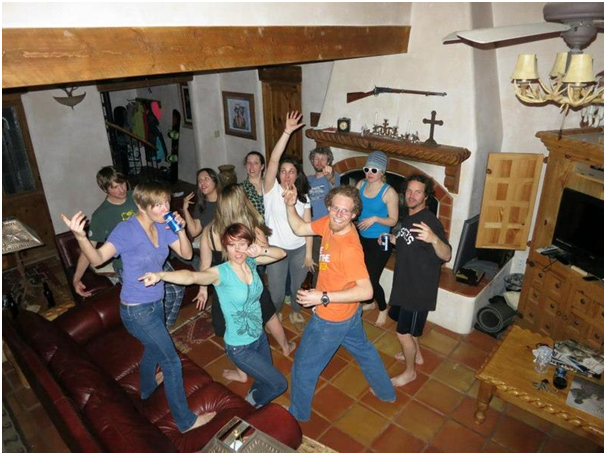 Comedy
For something a little less physical but none the less stressful, have a master class in comedy. This is a brilliant event for a group of people, as they have to tell a story, with each person following on from each other and making up the story as they go. Apparently, the secret to comedy is listening. The finale is getting up and performing solo.
Sports
Other sports venues are football stadiums where you can watch a match. Or you could watch F1 racing at the F1 Paddock Club. A company such as https://edgeglobalevents.com/ can organise these events.
Cookery
Other events include a cooking experience with a Michelin-starred chef or attending the Big Festival in the Cotswolds and being entertained by presenters Jamie Oliver and Alex Hames. It brings great food and great music together on one stage.